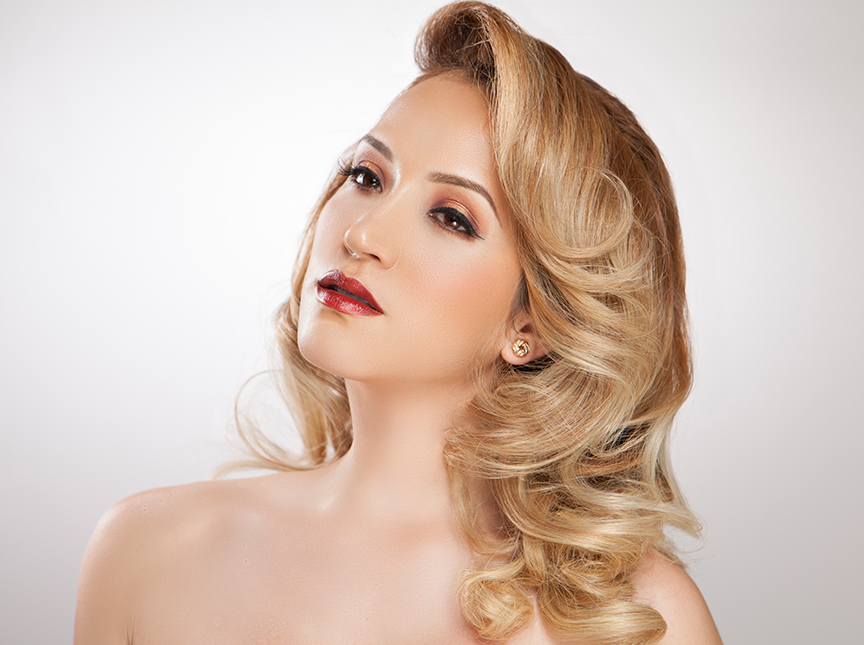 Prior to appointment, please be sure to cleanse and tone your face.
Relax and enjoy a wonderful experience of beautification. Every session is designed to fit your custom needs, not just leaving you feeling beautiful , but with confidence.
(Individual and strip lashes are additional fees) Travel Fee Rates may apply.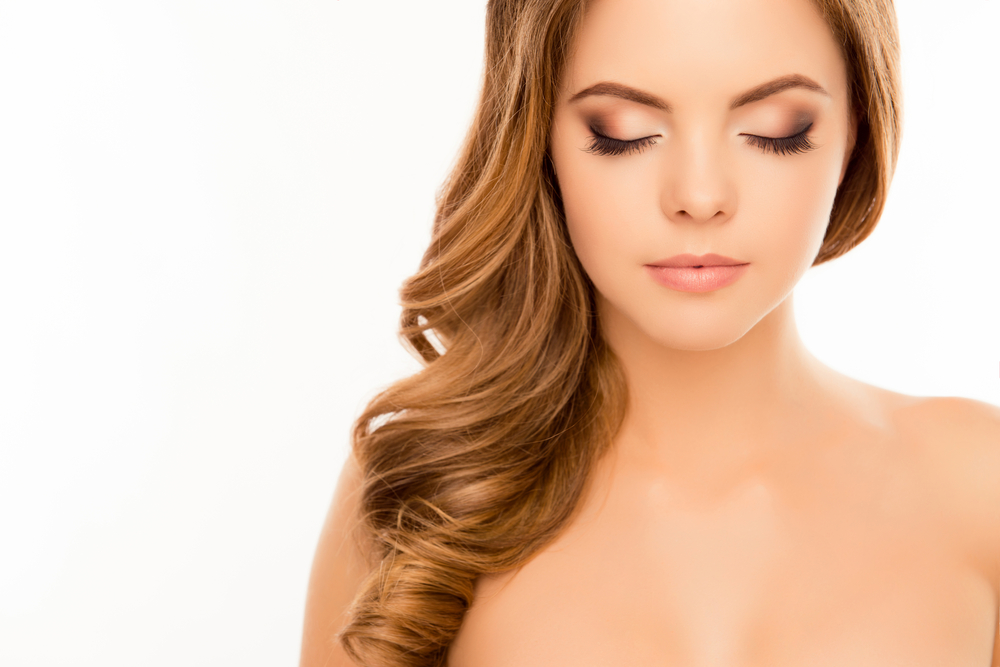 A great solution for those who have natural straight pointed down lashes. Its a low maintenance solution that perms the natural lashes, giving it a natural lift appearance. Results can last upto 12 weeks.
All henna designs are unique and custom to your desire.
One Hand- $30
Both Hands- $50
One Foot- $30
Both Feet- $50
Hands & Feet- $100
(henna tattoos last from 1 to 2 weeks)
Travel Fee Rates may apply.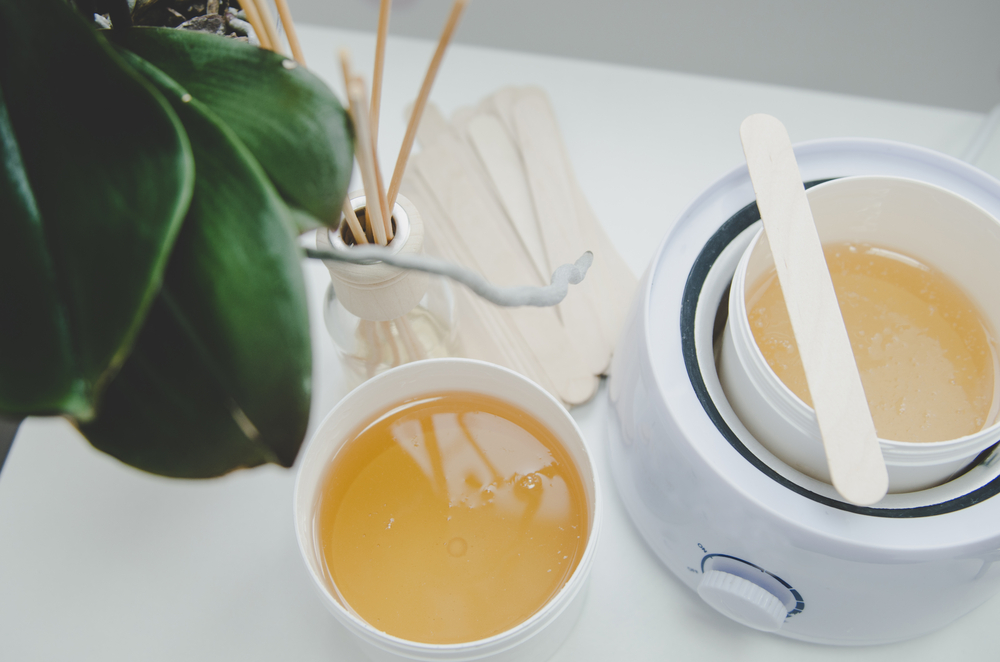 Bikini Line- $30 Eyebrows- $10 Chin- $10 Lips- $10 Nose- $10 Sideburns- $20 Full Face- $50 Full Legs- $50 Upper Legs- $30 Lower Legs- $25 Full Arms- $ 40 Half Arms- $25 Mans Chest- $25 Mans Back (Full)- $30 Mans Back (Lower or Upper)- $20 Tushy- $25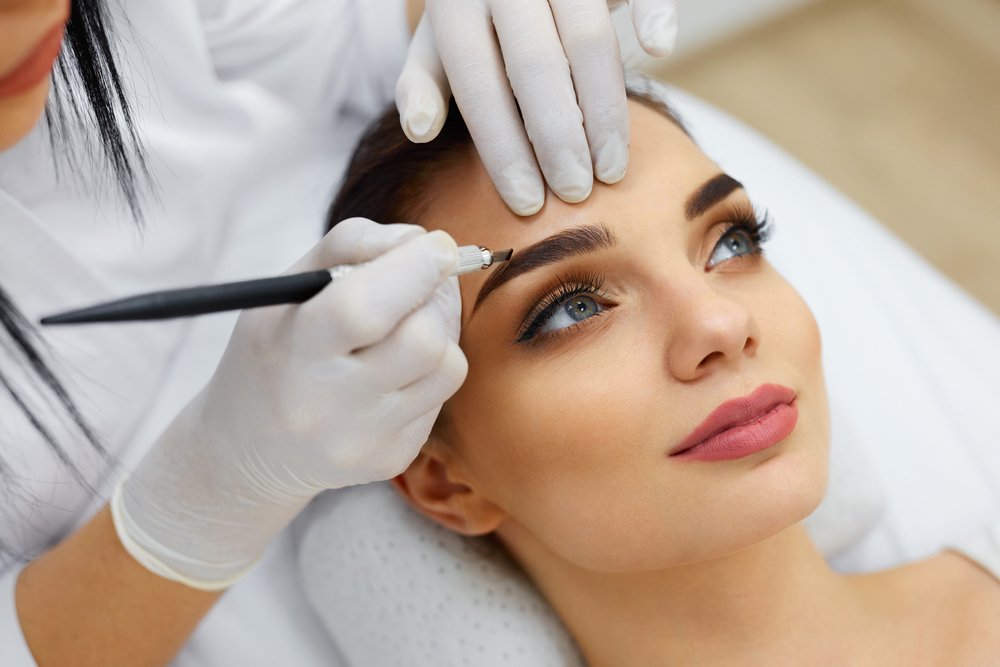 Microblading is a semi-permanent tattooing technique that creates hairlike strokes to fill in sparse or thinning brows. Topical aesthetic is used to numb the area. Results can last from 6 months to a year, depending on your skin type. Call today for a brief consultation. * A $50 non-refundable deposit is due at the time of booking. This fee will go towards your first appointment. Deposits are mandatory to secure your appointment.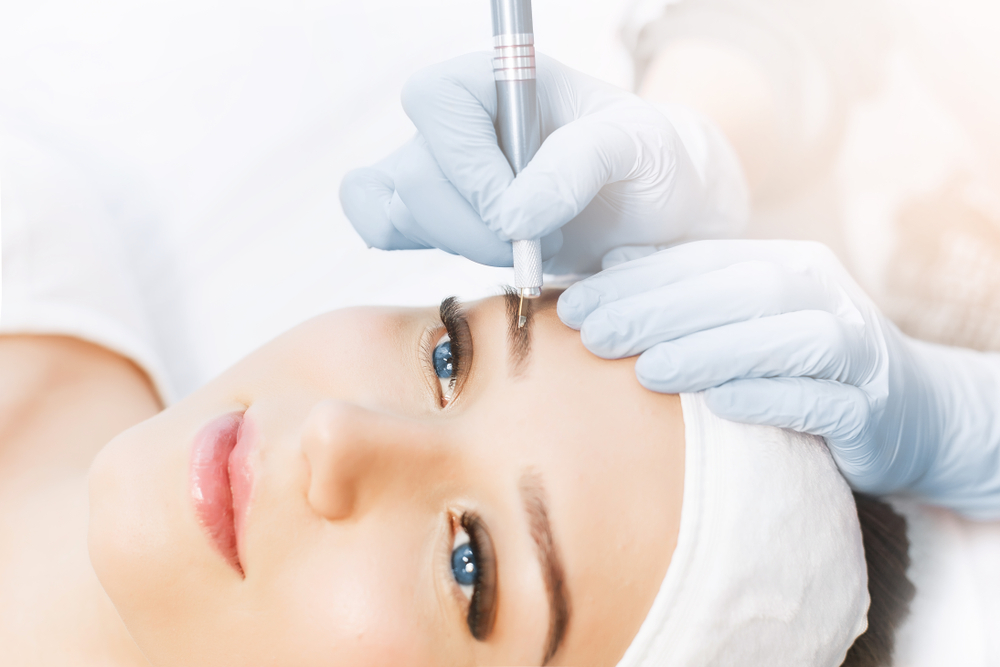 Highly recommended 4-6 weeks after your first appointment to maintain the pigmentation and shape of the artificial hair strokes.
Bridal Makeup Application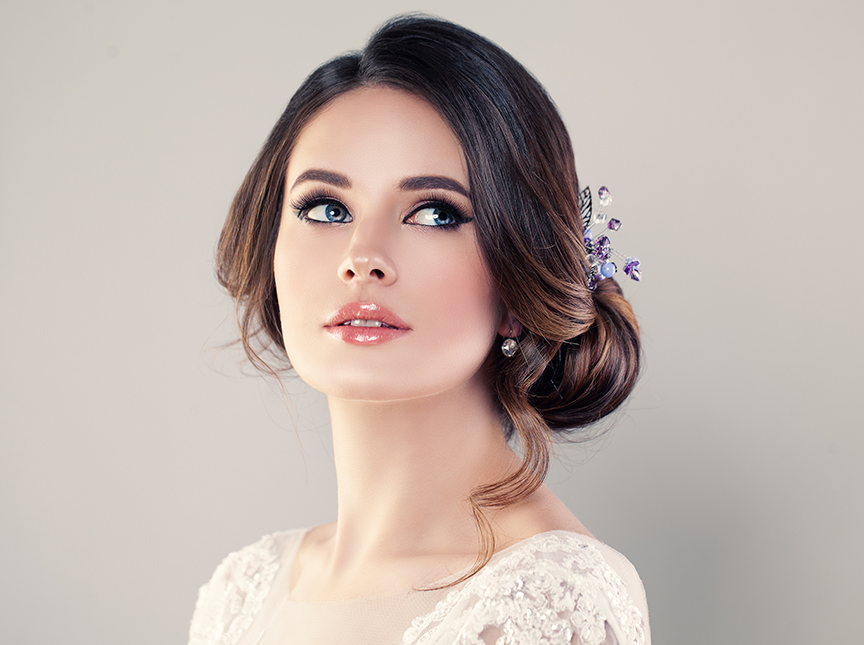 Your special day should be nothing more than beautiful and elegant. Leave it on our hands to assure you will look absolutely gorgeous! Bridal application also includes your very own touch-up kit.
(Group packages are negotiable- We request that you book a consultation 3 months prior to your wedding date) 50% deposit of grand total is due at contract signing to hold and secure your appointment. Deposit is non-refundable if bride cancels appointment. (Travel Fee Rates may apply)
Eyelash Extensions – Full Set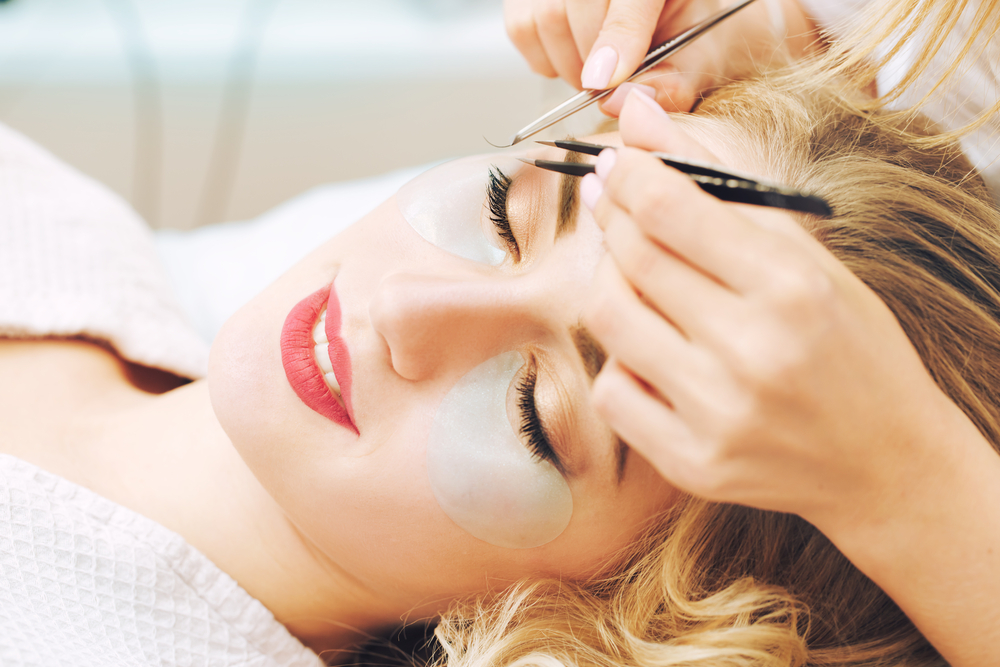 Treat yourself to an elegant set of beautiful eyelashes. Choose from silk to mink hairs and your desired design. Results can last up to eight weeks with proper aftercare.
Eyelash Extensions – Fills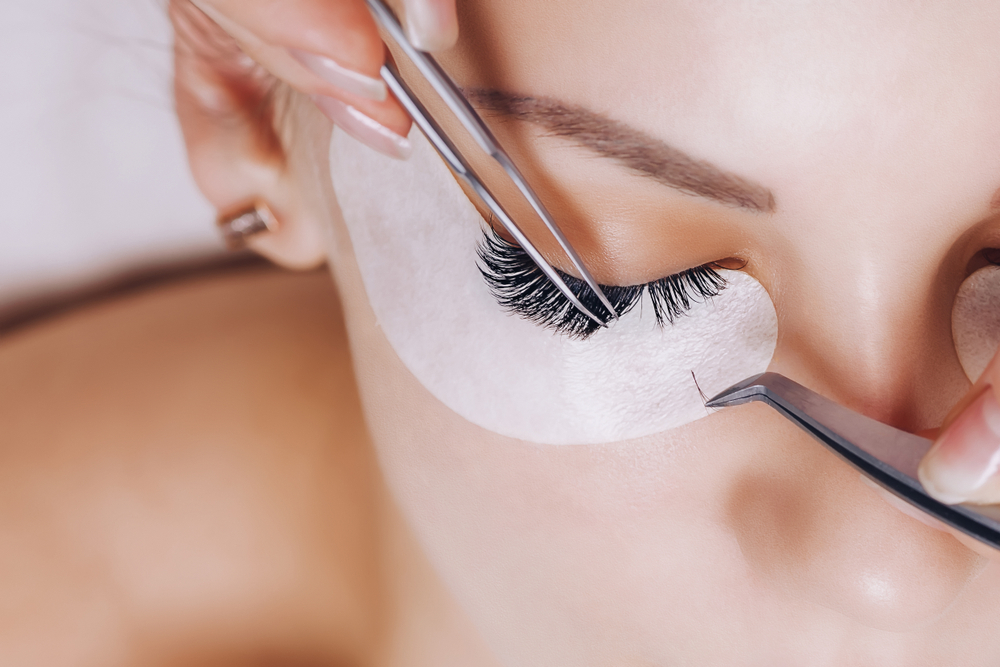 After your first initial set, it's recommended to book a fill two to three weeks after, to keep your lashes looking nice and full. The natural lash has a lifespan of approx. 90 days with continuous shedding.